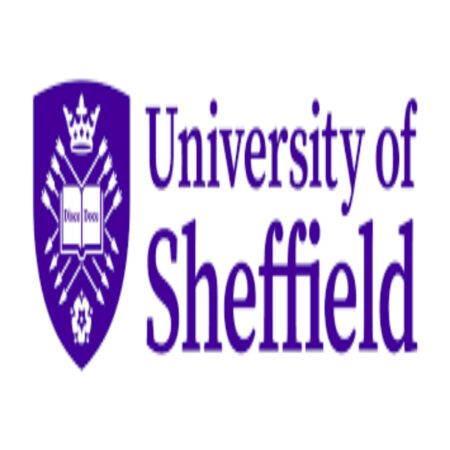 International LLM Scholarship 2023 at the University of Sheffield
The University of Sheffield is proud to offer scholarship awards to academically excellent international students who wish to enroll for their Postgraduate studies at the university to submit application for the International LLM Scholarship 2023/2024 academic session.
This scholarship is a oartially funded opportunity for Postgraduate students who are financially challenged to finish their studies in their country. This program is hosted and sponsored by University of Sheffield. The University is committed to giving as many opportunities as possible to many international students wishing to study at the University of Sheffield for a masters in Law.
The University of Sheffield is a public research university in Sheffield, South Yorkshire, England. Its history traces back to the foundation of Sheffield Medical School in 1828, Firth College in 1879 and Sheffield Technical School in 1884. University College of Sheffield was subsequently formed by the amalgamation of the three institutions in 1897 and was granted a royal charter as University of Sheffield in 1905 by King Edward VII. The university is one of the original red brick universities and a founding member of the prestigious Russell Group. It is also part of the Worldwide Universities Network, the N8 Group of the eight most research intensive universities in Northern England and the White Rose University Consortium.
SEE ALSO: Postgraduate Research Scholarship at University of Melbourne
Scholarship Summary:
Scholarship Sponsor(s): The University of Sheffield
Scholarship Type: Partial Funding
Host Institution(s): The University of Sheffield
Scholarship Worth: Not stated
Number of Awards: Several
Study Level: Postgraduate
Nationality: International students
Requirement and Eligibility Criteria for International LLM Scholarship 2023:
Be an overseas student for fee purposes.
Have an academic offer from the University of Sheffield to study the full time LLM (includes Sheffield LLM, LLM Corporate and Commercial Law and LLM International Law and Global Justice pathways).
Have an application number.
Demonstrate excellent academic abilities.
Must have obtained relevant bachelor's degree from a recognized institution of higher learning.
SEE ALSO: Italian Government Scholarships 2023
Application Procedures for the 2023/2024 International LLM Scholarship (how to apply):
Interested applicants for the International LLM Scholarship at Sheffield for the 2023/2024 academic session are to complete an online International LLM Scholarship application form, including a 2,000 word essay. The essay topic is 'Law alone cannot address all social problems. Discuss'. Scholarship applications will be considered together with the application for admission.
Applicants are to apply for admission at the University of Sheffield to be considered for the scholarship.
Application Deadline: 12 June 2023
For more information about this opportunity, Visit the Official Website.