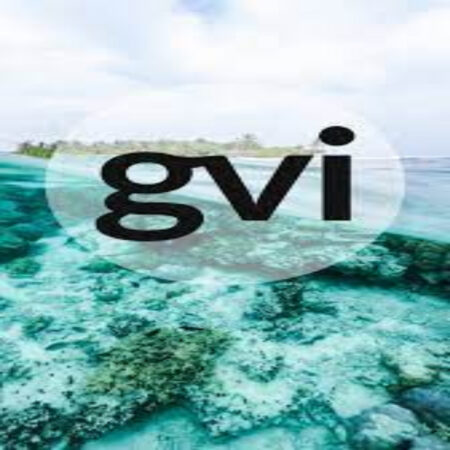 GVI Community Development Internship 2023
Applications from people all over the world are currently being accepted for GVI Community Development Internship 2023/2024 session. Graduates are eligible for this program.
This Full-time internship is organized by GVI, Ghana and located in Accra, Ghana. GVI's community development internships are perfect for gender studies majors, budding lawyers, social workers, psychologists, educators, career breakers or anyone wanting to make a sustainable difference abroad. Expect to be pushed outside your comfort zones, to learn new skills, and make use of your theoretical, classroom-based training in a new way.
SEE ALSO: Evolve Abroad Special Education internship 2023
A typical day on this internship will include working with local community schools with early years students, supporting in the class room, designing extra-curricular activities, or conducting vocational training workshops covering topics like healthcare, gender equality, or professional skills development.
From Monday to Friday you will work on the internship projects and weekends are yours to explore the surrounding area or simply relax at base with your fellow interns. All GVI internships are geared at developing your leadership skills and allowing you to develop a variety of key soft and hard skills that will put you a step ahead of the pack.
Internship Summary:
Company/Organisation(s): GVI, Ghana
Program Location: Accra, Ghana
Program Duration: Full-time
Available Slot: Several
Basic Qualifications: Graduates
Nationality: All nationalities
Requirement and Eligibility Criteria for GVI Community Development Internship 2023:
Applicants must be graduates
Designed for students, new graduates and working professionals
Get field experience in real-world conservation and community development work
Gain insight into careers within the sustainable development sector
Receive direction from an internship supervisor
SEE ALSO: SGE Sciences PGT Excellence Awards 2023 at University of Glasgow
Application Procedures for the 2023/2024 GVI Community Development Internship (how to apply):
To be considered for GVI Community Development Internship for Recent Graduates, interested applicants should submit application online for this opportunity.
Application Deadline: Not Specified
For more information about this opportunity, Visit the Official Website.