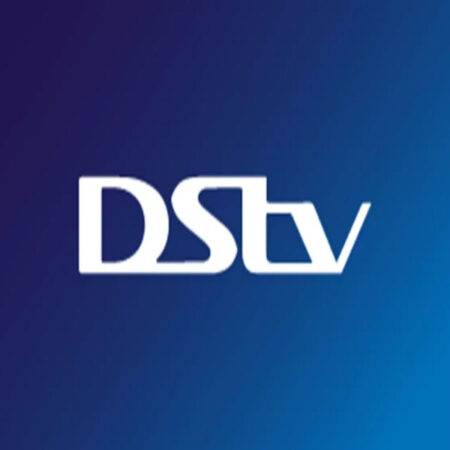 DSTV Graduate Trainee Programme 2023
DSTV Graduate Trainee Programme is now seeking extraordinary and highly motivated African candidates for the 2023/2024 session. This program is eligible to First Degree applicants.
This Graduate Programme is organized by MultiChoice Group (MCG). DSTV is looking for dynamic young talent to join the graduates programme for an all-immersive kickstart to building a successful career in the exciting world of media and entertainment.
MultiChoice is a South African company that operates DStv, a major satellite television service in Sub-Saharan Africa and GOtv, a minor service operating in over nine countries of this area and Showmax service. MultiChoice was formed out of the subscriber-management branch of the M-Net terrestrial pay television company, and broadcasts the full range of M-Net channels on the DStv service. MultiChoice is owned by the media conglomerate of the same name. One of the subsidiaries of MultiChoice is DStv Now, renamed as DStv App, a service that delivers television transmission to mobile devices such as laptops, smart phones and notebooks. Formerly, MultiChoice had operations in the Scandinavian, Benelux, Italy, Eastern Europe, Greek & Cypriot regions under the Filmnet TV service, Egypt under CNE (Cable Network of Egypt), Middle East under Gulf TV and Arab Radio and Television Network & Thailand under UBC (United Broadcasting Corporation).
SEE ALSO: Globalink Research Internship 2024
Embark on an exhilarating 18-month Graduate Development Program, meticulously crafted to mold the future leaders of the media & entertainment realm. This isn't just a job; it's a journey of mentorship, hands-on training, and real-world experience across domains like Digital Marketing, Sales, Finance, Customer Experience, Legal, Marketing, IT, and more.
Internship Summary:
Company/Organisation: MultiChoice Group (MCG)
Program Type: Graduate Programme
Program Duration: Not stated
Available Slots: Several
Basic Qualifications: First Degree
Nationality: Africans
Requirement and Eligibility Criteria for DSTV Graduate Trainee Programme 2023:
Applicants must possess Degree in B.Comm in IT Engineering or Technology, Actuarial Science, majors in Stats or Financial Mathematics, Advertising and Marketing or relevant field. Honors will be a plus!
Fresh minds! Less than 2 years of work experience post-studies.
South African citizen or eligible to work in South Africa.
Possess a minimum aggregate of 65% in your most recent academic results.
Responsibilities
Engage in enriching structured learning.
Spearhead role-specific projects under expert guidance.
Craft compelling documents, reports, and presentations.
Dive deep into research and present your insights.
Collaborate for continuous feedback and growth.
Seamlessly coordinate meetings, events, and logistics.
SEE ALSO: MEPI Tomorrow's Leaders Scholarship Program 2024
Application Procedures for 2023/2024 DSTV Graduate Trainee Programme (how to apply):
Interested applicants for the DSTV Graduate Programme 2023 are to complete an online application and provide all the required information by the application deadline.
Application Deadline: Not specified
For more information about this opportunity, Visit the Official Website.