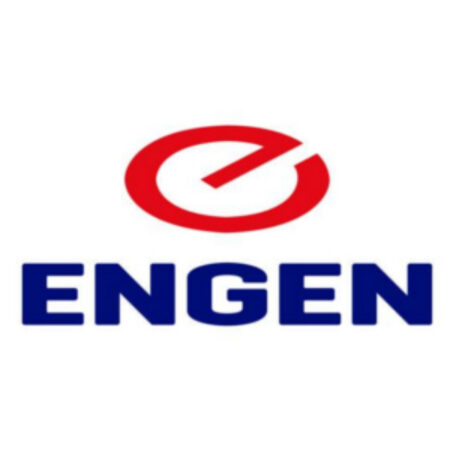 Engen Graduate Trainee Program 2023
Engen Graduate Trainee Program is currently seeking applications from exceptional and highly motivated South Africans for the 2023/2024 academic year. Applicants must be first-year students.
This Graduate Training is organized by Engen Limited and is located in South Africa. This program is eligible to qualified First degree applicants. The graduate trainee program will help sharpen the skill sets of the successful graduate trainee giving him or her the opportunity to apply knowledge gained in school and contribute to the success of the organization.
Engen Petroleum is a South African oil company focusing on the downstream refined petroleum products market and related businesses. The company's core functions are the refining of crude oil, the marketing of primary refined petroleum products and the provision of convenience services via an extensive retail network. Until 1990, it was part of Mobil. In 1993, it changed the brand name to Engen. The company is present in 17 countries and exports products to over 30 more countries, mostly in Africa and the Indian Ocean Islands. Today, Engen Petroleum is active in South Africa, Botswana, Namibia, Zimbabwe, Mozambique, Kenya, Ghana, Gabon, Tanzania, Rwanda, Zambia, Malawi, Lesotho, Eswatini, Mauritius, Réunion and The Democratic Republic of the Congo. The company is also listed on the Botswana Stock Exchange and is a constituent of the BSE Domestic Company Index.
SEE ALSO: World Bank Treasury Summer Internship 2024
Internship Summary:
Company/Organisation(s): Engen Limited
Program Type: Graduate Training
Program Location: South Africa
Available Slot: Several
Basic Qualifications: First degree
Nationality: South Africans
Requirement and Eligibility Criteria for Engen Graduate Trainee Program 2023:
Be a young and dynamic graduate from South Africa.
Possess a commerce degree with an overall aggregate of at least 75%.
Applicants must be available for the program throughout the duration.
Demonstrate excellent team spirit
SEE ALSO: MultiChoice Graduate Development Program 2023
Application Procedures for the 2023/2024 Engen Graduate Trainee Program (how to apply):
Interested applicants for the Engen Graduate Trainee Program for South Africans are to complete an online application on or before the application deadline and also attach the following supporting documents:
identity card
Matric certificate
Completed qualification (Certificate of Degree)
Academic transcript (Statement of Results)
Applicants will also provide a contactable reference who may be a spiritual/religious/community leader, former university lecturer/school principal or employer.
Application Deadline: Not specified
For more information about this opportunity, Visit the Official Website.