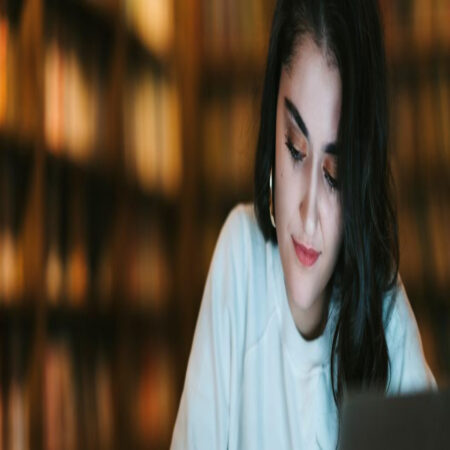 PEO International Peace Scholarship Fund 2024
Applications are invited from qualified female applicants worldwide for the PEO International Peace Scholarship 2024/2025 to be awarded to candidates applying for a postgraduate program in Canada or the United States.
This scholarship is an opportunity that offers $12,500 to qualified postgraduates candidates from across the globe. This program is sponsored by PEO International and to be taken at USA or Canada. PEO is an organization where the advancement of women is being advocated for Scholarships, grants, awards, loans, and stewardship of Cottey College are awarded to graduate female applicants to help them achieve their highest aspirations.
The P.E.O. Sisterhood (Philanthropic Educational Organization) is a U.S.-based international women's organization of about 230,000 members, with a primary focus on providing educational opportunities for female students worldwide. The Sisterhood is headquartered in Des Moines, Iowa, with chapters throughout the United States and Canada. Among other projects, it owns and supports Cottey College, an independent college for women in Nevada, Missouri.
SEE ALSO: NDDC Post-Graduate Scholarships 2023
Scholarship Summary:
Scholarship Sponsor(s): PEO International
Scholarship to be taken in: USA or Canada
Scholarship Worth: $12,500
Number of Awards: Several
Study Level: Postgraduate
Nationality: Any nationality
Requirement and Eligibility Criteria for PEO International Peace Scholarship Fund 2024:
Applicants must be students enrolled or willing to enroll at the at any accredited college or university in the United States or Canada.
Applicants must possess strong academic and leadership abilities.
Applicants must be qualified for admission to full-time graduate study and working toward a graduate degree in an accredited university.
A student who is a citizen or permanent resident of the United States or Canada is not eligible.
In order to qualify for her first scholarship, an applicant must have a full year of coursework remaining, be enrolled and in residence for the entire school year.
SEE ALSO: IBM Masters Fellowship Program 2024
Application Procedures for the 2024/2025 PEO International Peace Scholarship Fund (how to apply):
Interested candidates for the PEO IPS Awards are to complete the Online Eligibility Form and then proceed to apply online before the application deadline.
Application Deadline: December 15, 2023
For more information about this opportunity, Visit the Official Website.