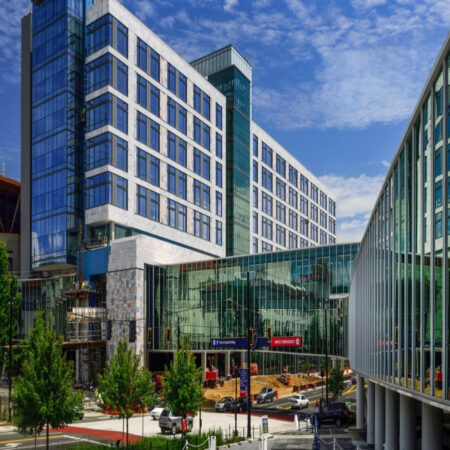 Emory University Scholar Program 2023
Applications are currently invited from eligible and outstanding international candidates for Emory University Scholar Program for the 2023/2024 academic session.This program is open to Undergraduate candidates who wish to study in USA.
This Partial to Full Scholarships is an opportunity awarded to qualified international Undergraduate students. This program is sponsored by Emory University, USA and is to be taken at Emory University, USA. Emory University offers partial to full merit-based scholarships as part of the Emory University Scholar Programs. Scholar programs are more than just merit scholarships. They empower students through resources and support to reach their full potential and make an impact on the university, Atlanta, and the world beyond.
Emory University is a private research university in Atlanta, Georgia. Founded in 1836 as Emory College by the Methodist Episcopal Church and named in honor of Methodist bishop John Emory. Emory University has nine academic divisions. Emory Healthcare is the largest healthcare system in the state of Georgia and comprises seven major hospitals, including Emory University Hospital and Emory University Hospital Midtown. The university operates the Winship Cancer Institute, Yerkes National Primate Research Center, and many disease and vaccine research centers. Emory University is the leading coordinator of the U.S. Health Department's National Ebola Training and Education Center. The university is one of four institutions involved in the NIAID's Tuberculosis Research Units Program. The International Association of National Public Health Institutes is headquartered at the university
SEE ALSO: Clarendon Fund Scholarship 2024 at University of Oxford
Scholarship Summary:
Scholarship Sponsor(s): Emory University, USA
Scholarship to be taken at: Emory University, USA
Scholarship Type: Partial to Full Scholarships
Scholarship Worth: Varies
Number of Awards: 175–200 Scholar Finalists selected per year.
Study Level: Undergraduate
Nationality: International students.
Requirement and Eligibility Criteria for Emory University Scholar Programs 2024:
All students, regardless of citizenship, can be considered for the scholar programs.
Students must be applying for any of the three phases of admission at Emory University
SEE ALSO: Québec Merit Scholarship (PBEEE) 2024
Application Procedures for the 203/2024 Emory University Scholar Program (how to apply):
To be considered for any and all scholar programs;
You must select one of the three admission decision plans (Early Decision I, Early Decision II, or Regular Decision) and submit all required application materials by November 15. (Those applying Early Decision I must apply by November 1.)
You also must answer "yes" to the question on your application that says, "Do you wish to be considered for merit scholarships?"
Application Deadline: November 15
For more information about this opportunity, Visit the Official Website.