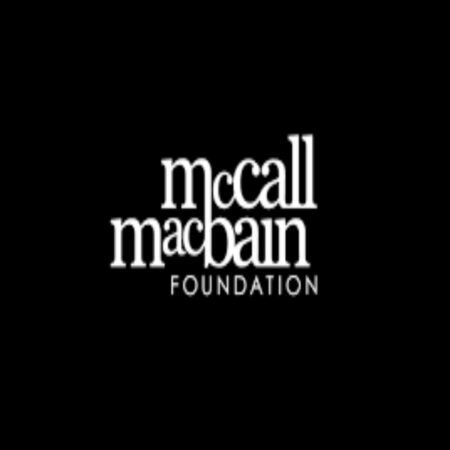 McCall MacBain Scholarships for International Students 2023
Applications are invited from suitably qualified students from across the globe who wish to enroll for a Masters program in Canada for the McCall MacBain Scholarships for the 2023/2024 academic cycle.
This Full Funding is an opportunity given to qualified Master candidates who wish to study in Canada. 100 entry awards and up to 30 fully funded scholarships may be made available for admission to master's or professional programs at McGill during the summer or fall of 2024. The scholarship aspires to unite outstanding students who desire to participate in good change by assuming significant leadership responsibilities. This program is hosted by McGill University, Canada and sponsored by McCall MacBain Scholars Foundation.
McGill University is an English-language public research university located in Montreal, Quebec, Canada. Founded in 1821 by royal charter, the university bears the name of James McGill, a Scottish merchant whose bequest in 1813 established the University of McGill College. In 1885, the name was officially changed to McGill University. McGill offers degrees and diplomas in over 300 fields of study, with the highest average entering grades of any Canadian university. Most students are enrolled in the six largest faculties, namely Arts, Science, Medicine, Education, Engineering, and Management. McGill is the most internationally diverse of any medical-doctoral research university in Canada, with international students comprising over 30% of its student population and hailing from more than 150 countries.
SEE ALSO: Global Leaders Scholarships 2023 at University of Bath
The Scholarships bring together exceptional students who strive to engage in positive change by taking on meaningful leadership roles. McCall MacBain Scholars connect with mentors and participate in an interdisciplinary leadership program while pursuing a fully funded master's or professional degree at McGill University.
Scholarship Summary:
Scholarship Sponsor(s): McCall MacBain Scholars Foundation
Scholarship Type: Full Funding
Host Institution(s): McGill University, Canada
Scholarship Worth: Not specified
Number of Awards: 130
Study Level: Masters
Nationality: All Nationalities
Requirement and Eligibility Criteria for McCall MacBain Scholarships for International Students 2023:
Be a current student on track to earn their first bachelor's degree by August 2024.
Have earned their first bachelor's degree in the last five years (January 2018 or later).
Applicants have earned their first bachelor's degree more than five years ago, and are 30 years or younger in 2023
Applicants must also meet the minimum degree and language requirements for McGill master's program admission.
Application Procedures for the 2023/2024 McCall MacBain Scholarships for International Students (how to apply):
To be considered for the McCall MacBain Scholarships in Canada 2023, candidates must submit an online application by the specified time. Information on the application is available to applicants.
Application Deadline: September 2023
For more information about this opportunity, Visit the Official Website.