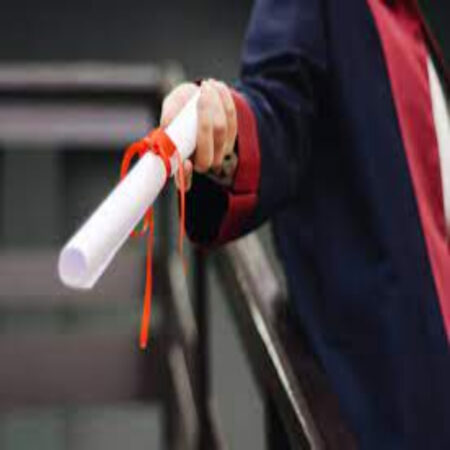 DAAD Helmut-Schmidt Scholarships in Germany 2024
The DAAD Helmut-Schmidt Scholarships 2024 is now fully open for applications to students from developing countries who wish to enroll for their Masters in Germany.
This scholarship scheme is a fully funded opportunity given to qualified Masters candidates. This program is hosted by Selected Institutions in Germany and sponsored by DAAD. The program supports future leaders from developing countries. The program, which is funded by the German Federal Foreign Office, offers the chance to acquire a Master's degree in Master programs of particular relevance for the social, political and economic development in the students' countries of origin.
DAAD is a private, federally funded and state-funded, self-governing national agency of the institutions of higher education in Germany, representing 365 German higher education institutions (100 universities and technical universities, 162 general universities of applied sciences, and 52 colleges of music and art) [2003]. The DAAD itself does not offer programs of study or courses, but awards competitive, merit-based grants for use toward study and/or research in Germany at any of the accredited German institutions of higher education. It also awards grants to German students, doctoral students, and scholars for studies and research abroad. With an annual budget of 522 million Euros and supporting approximately 140.000 individuals world-wide, the DAAD is in fact the largest such academic grant organization worldwide. The organization was founded on 1 January 1925 but closed down in 1945, only to be re-founded again in 1950.
SEE ALSO: Forrest Research Foundation International Scholarships 2023 at University of Western Australia
Scholarship Summary:
Scholarship Sponsor(s):DAAD
Scholarship Type: Fully Funded Scholarships
Host Institution(s): Selected Institutions in Germany
Scholarship Worth: See Benefits (below)
Number of Awards: Not Stated
Study Level: Masters
Nationality: Developing Countries
Requirements and Eligibility Criteria for DAAD Helmut-Schmidt Scholarships 2024:
with a well-qualified first university degree as a rule in the fields of social and political sciences, law, economics, public policy and administration
willing to actively contribute to the social, political and economic development of their home countries/regions
who have already gained practical experience relevant for the program (professional experience, internships, political/social commitment)
Scholarship Benefits
DAAD scholarship holders are exempt from paying tuition fees, in addition to the following other benefits;
Scholarships (of currently € 931 per month) for master's courses at German higher education institutions.
Health insurance cover in Germany
Appropriate travel allowances for travel between Germany and the respective developing countries
A study and research grant
Rent subsidies and family supplements, as applicable
Preceding German language course in Germany, lasting up to 6 months. Participation is mandatory.
SEE ALSO: International Entrance Student Scholarships 2023 at Humber College
Application Procedures for the 2023/2024 DAAD Helmut-Schmidt Scholarships (how to apply):
All applications must be submitted in English or German. Please refer to the call for applications for detailed application instructions. When applying for placement, please indicate clearly that you are applying for the DAAD Helmut-Schmidt Programme (Master's scholarships in Public Policy and Good Governance).
Application Deadline: To be Updated
For more information about this opportunity, Visit the Official Website.