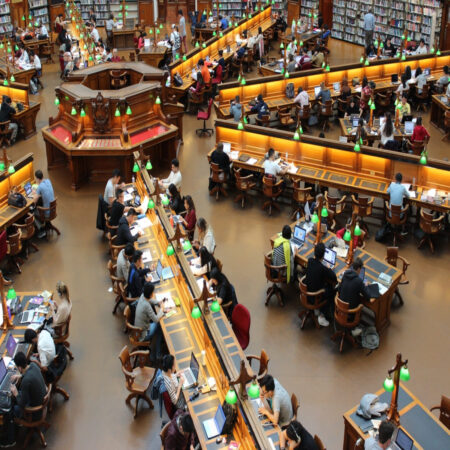 Canon Foundation/ Kyoto University Japan Africa Exchange Program
Application for the Canon Foundation/ Kyoto University Japan Africa Exchange Program for the 2023/2024 academic year is now open to all appropriately eligible individuals worldwide. Masters candidates are eligible for this program.
This Research Program is an opportunity awarded to qualified Master's degree candidates. This program is organized by Canon Foundation and Kyoto University and is located in Africa and Japan. The Program intends to support fellows from Kyoto University who want to do research in Africa as well as scholars from Kyoto University's partner institutes in Africa who want to do research in Kyoto.
Kyoto University is a public research university located in Kyoto, Japan. Founded in 1897, it is one of the former Imperial Universities and the second oldest university in Japan. KyotoU is consistently ranked amongst the top two in Japan, the top ten in Asia, and the world's top fifty institutions of higher education. Founded upon the principles of its motto, "freedom of academic culture", KyotoU is currently composed of three campuses with ten Faculties, eighteen Graduate Schools, thirteen Research Institutes, and twenty-two Research and Educational Centers. The Kyoto University Library, boasting over 7 million volumes, is Japan's second-largest academic library. Furthermore, KyotoU was one of the first three Designated National Universities and is categorized by the Japanese government as a Top Type university in the Top Global University Project. As of March 2019, the university's total net assets were valued at 316 billion JPY. Advocating for international collaboration in education and research, KyotoU has partnerships with various academic institutions outside Japan.
SEE ALSO: Ireland Fellows Programme-Courtney Fellowship Award 2024
Fellowship Summary:
Company/Organisation(s): Canon Foundation and Kyoto University
Program Type: Research Program
Program Location: Africa and Japan
Program Duration: Not specified
Available Slot: Several
Basic Qualifications: Master's degree
Nationality: All Nationalities
Requirement and Eligibility Criteria for Canon Foundation/ Kyoto University Japan Africa Exchange Program 2023:
Interested applicants for the Canon Foundation/ Kyoto University Africa Exchange Program must meet the following requirements:
Applicants must hold at least an Masters degree and employed either at KU or KU's partner institutions as post-doctoral fellows or faculty members at the time of applying.
Applicants must demonstrate excellent research abilities.
SEE ALSO: Global Student Scholarships 2023 at Cyprus International University
Application Procedures for the 2023/2024 Canon Foundation/ Kyoto University Japan Africa Exchange Program (how to apply):
Interested applicants for the Exchange Program are to complete their applications and submit same to the Kyoto University Africa Unit (africanunit@kura.kyoto-u.ac.jp). The following supporting documents are to be attached when submitting:
Your research plan including a clear title at the top of the page as well as starting/ending dates of the proposed research. The research plan needs to include a general cost estimate, including living, travel, research costs, insurance, and etc. (maximum 2 pages)
2 reference letters (maximum 1 page each) from 2 persons. One letter should be from someone in a position to comment on your academic qualifications and professional work while the other should be a confirmation letter from your prospective host who can provide research or work facilities to you during the proposed period.
Your Curriculum Vitae
1 copy of your doctoral certificate or your highest academic degree
1 passport size photograph of yourself
1 list of your academic publications or professional achievements in chronological order containing information on all authors, place and year of publication and page references.
Application Deadline: 15 November 2023
For more information about this opportunity, Visit the Official Website.