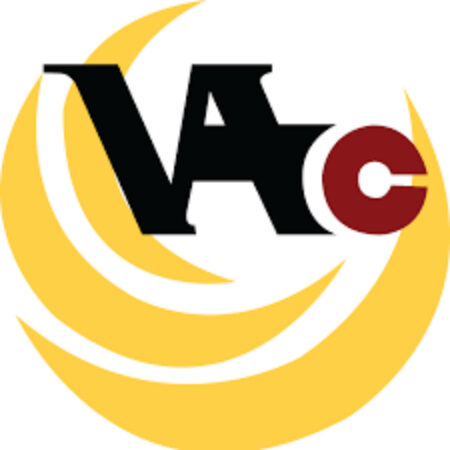 VACorps Internship Program for Graduate Students 2023
Application is now open for suitably qualified candidates from across the globe to enroll for VACorps Internship Program for Graduate Students for the 2023/2024 session. This program is open to B.Sc candidates.
This Graduate Internship is organized by VACorps and located in Sub Saharan Africa. Internships at VACorps Find the doorway to the career of your dreams. The program offers prominent and more competitive internship placements. You will have exceptional access to the South African corporate sector through an internship given by VACorps. This program is open to B.Sc students.
SEE ALSO: Sasol Learnership Career Opportunities 2023
The internship program specializes in finding Cape Town internship opportunities that will satisfy your academic, professional and intellectual needs. Central to the program philosophy is the concept of mutually beneficial experiential learning, through which the intern, partner organization, and the communities they serve, have the opportunity to learn, grow, and develop in dynamic and positive ways. Check out all the internships in Africa:
CLEAN ENERGY INTERNSHIP – South Africa
Clean Energy & Sustainability internship program South Africa is in the middle of its clean energy transition…
NURSING INTERNSHIP – South Africa
The VACorps Advanced Wound Management Nursing Internship program in South Africa is a structured internship that is facilitated by the support team at WoundNet, and the group practice of private nurse practitioners in 5 clinics across the Southern Suburbs of Cape Town.
CONSERVATION INTERNSHIP – Zimbabwe
Conservation Internships in Zimbabwe Travel to the African bush during a conservation internship in Zimbabwe….
GAP YEAR INTERNSHIP – South Africa
VACorps is a popular program for gap year travelers who seek professional internship experience yet also desire an immersive cultural adventure in South Africa.
Internship Summary:
Company/Organisation(s): VACorps
Program Type: Graduate Internship
Program Location: Sub Saharan Africa.
Program Duration: 4 – 6 weeks
Available Slot: Not specified
Basic Qualifications: B.Sc
Nationality: Any Nationality
Requirement and Eligibility Criteria for VACorps Internship Program for Graduate Students 2023:
Must have B.Sc Certificate
Manage multiple tasks in a fast-paced environment
Good communication skills and attention to detail
Available for participants with an undergraduate degree (or currently enrolled) in a related field.
SEE ALSO: The World Bank Information and Technology Internships 2023
Application Procedures for the 2023/2024 VACorps Internship Program for Graduate Students (how to apply):
To fully participate for VACorps Internship Program for Graduate Students, you are required to fulfill the necessary criteria before you proceed to apply.
Application Deadline: Not Specified
For more information about this opportunity, Visit the Official Website.